our mission
Keeps Kids On The Field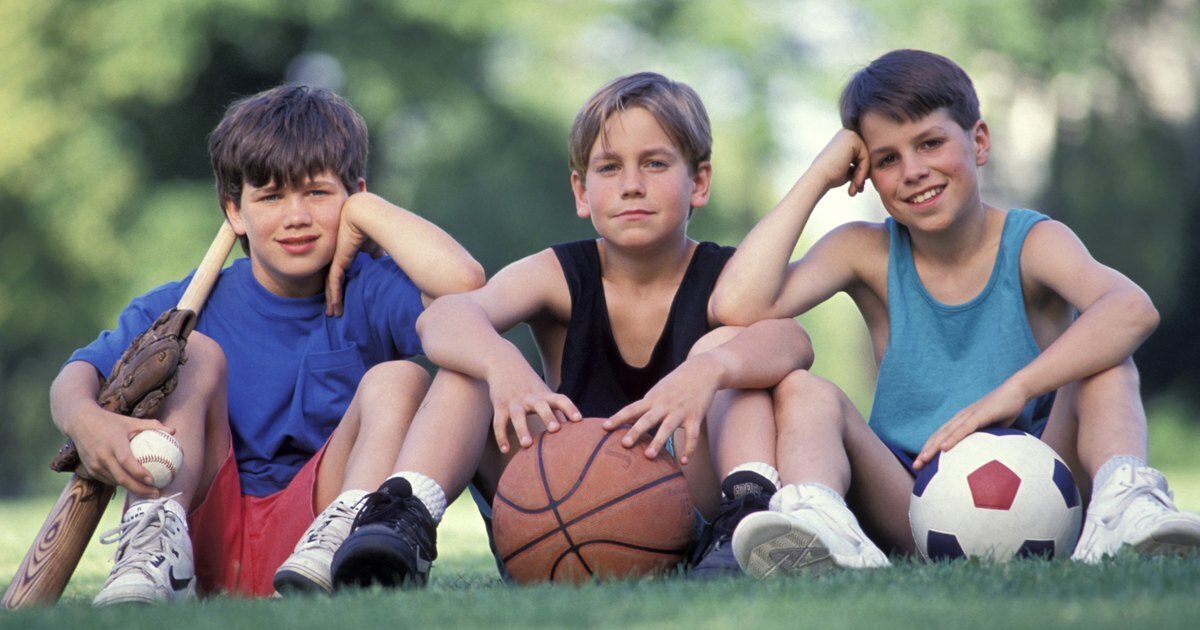 our mission
Keeps Kids On The Field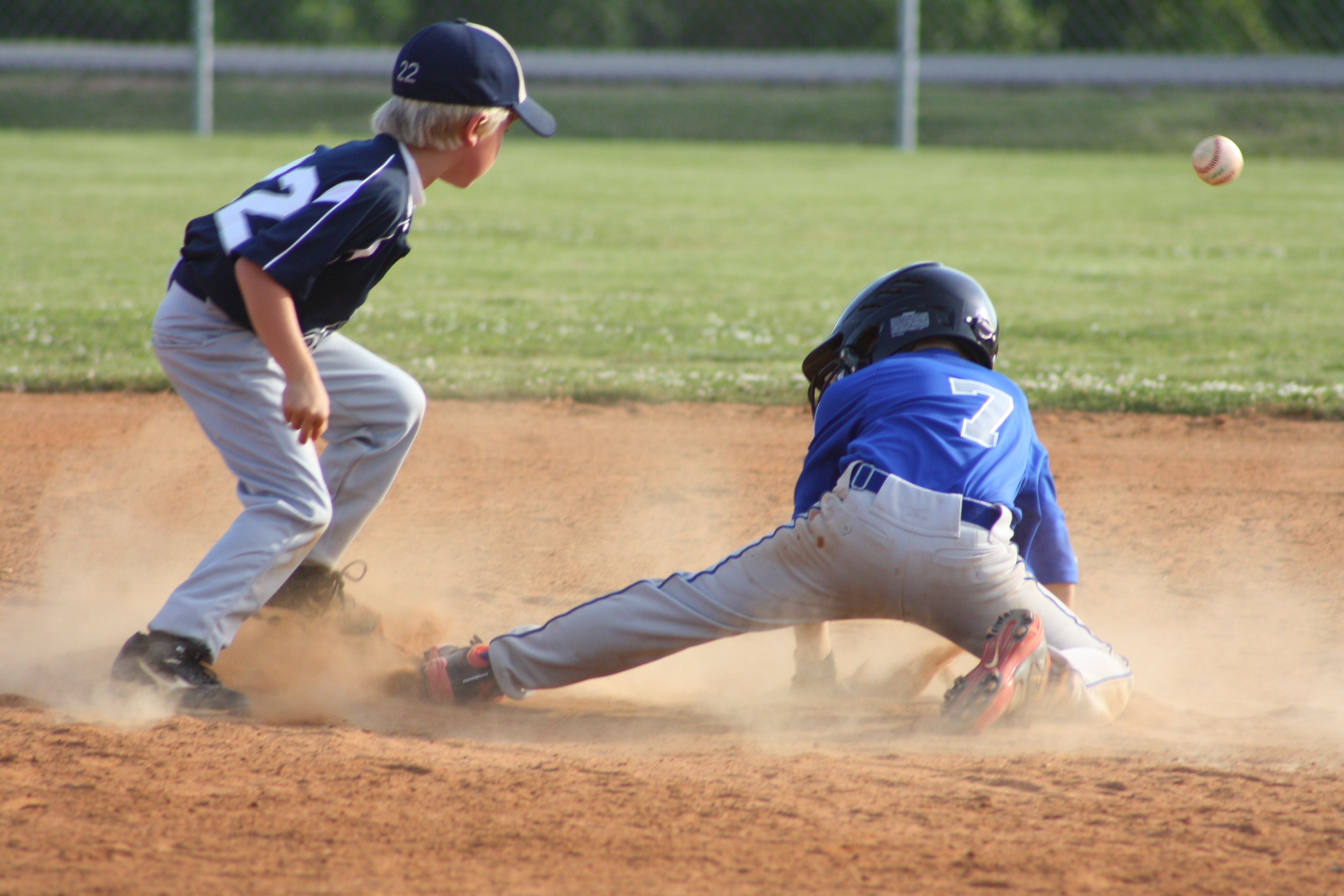 our mission
Keeps Kids On The Field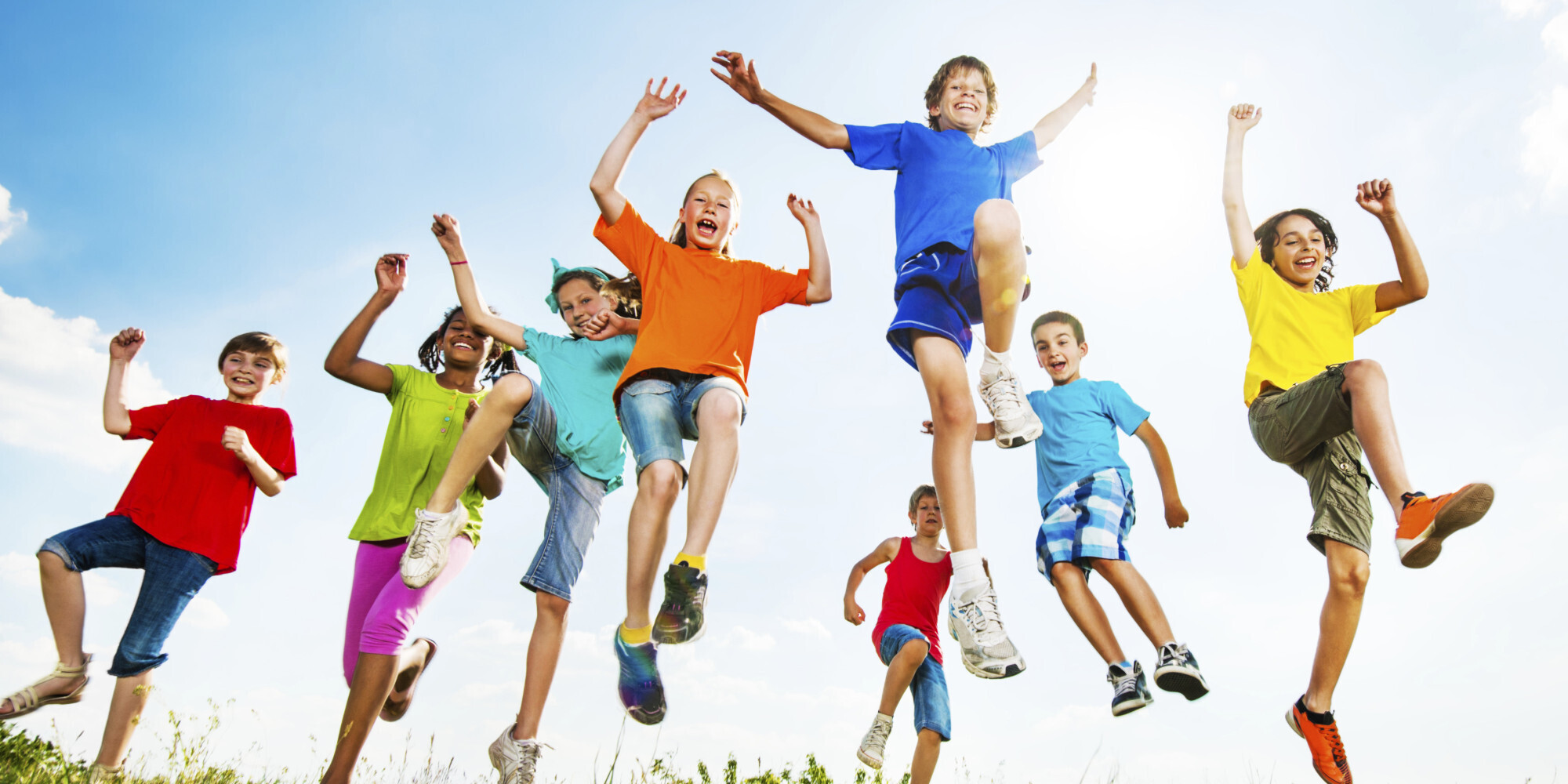 our mission
Keeps Kids On The Field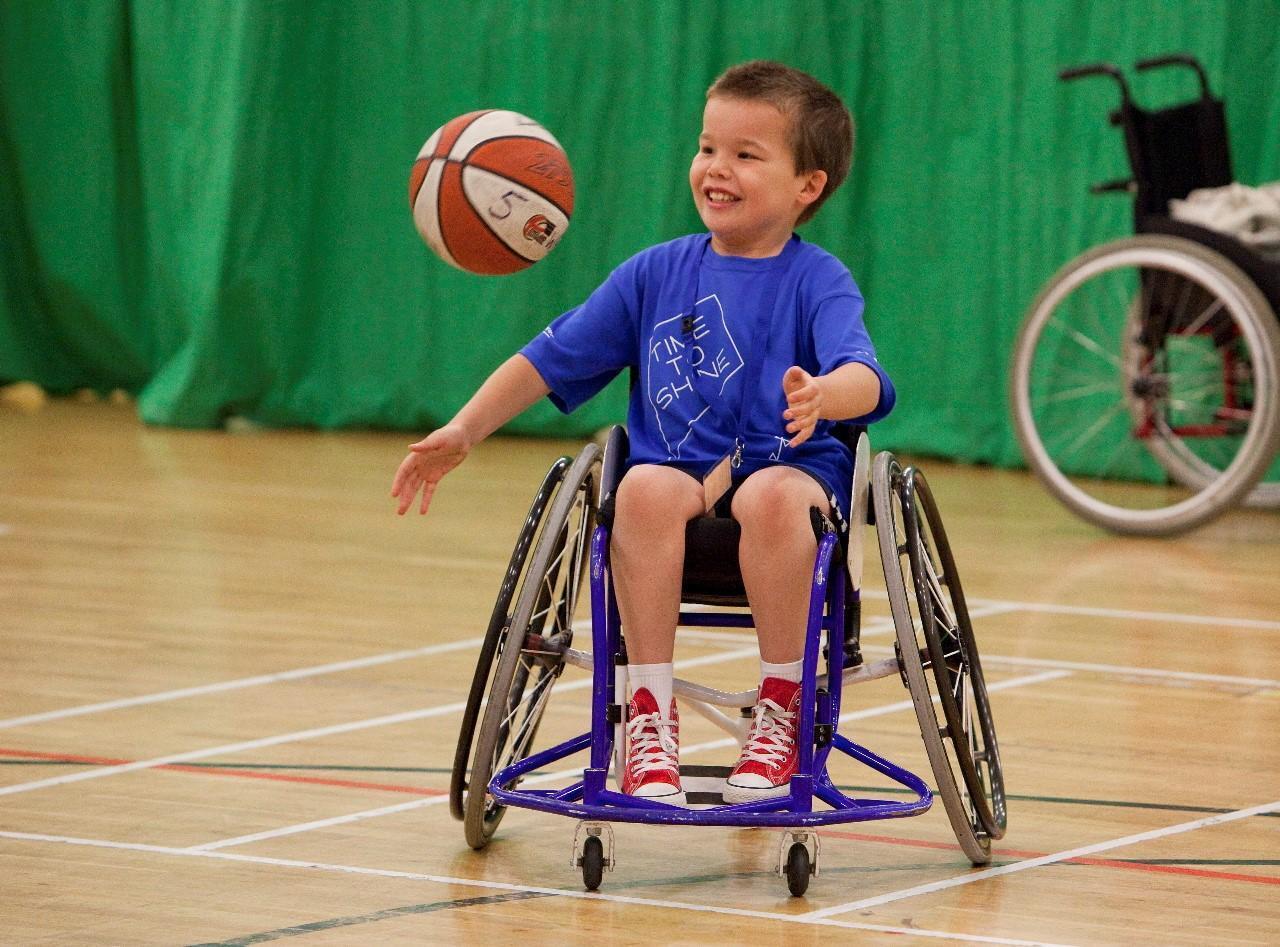 our mission
Keeps Kids On The Field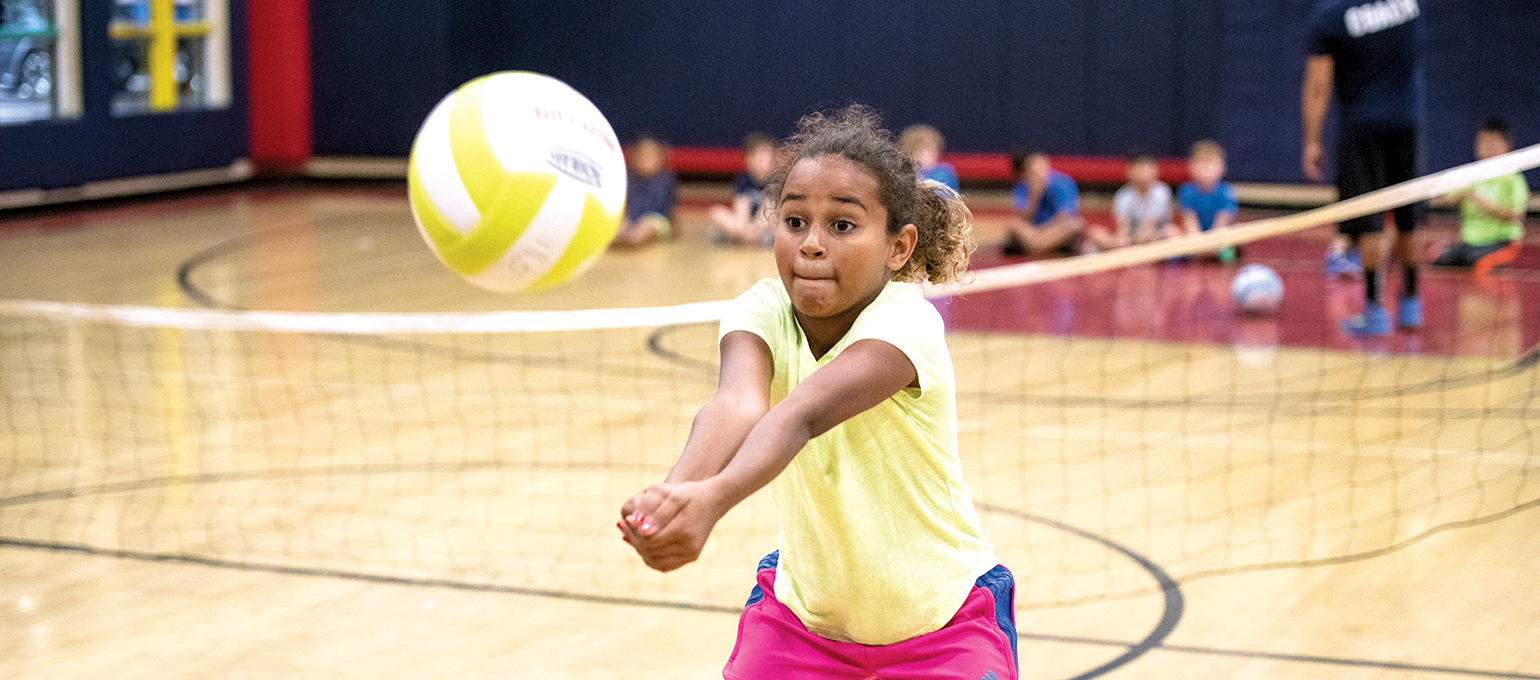 our mission
Keeps Kids On The Field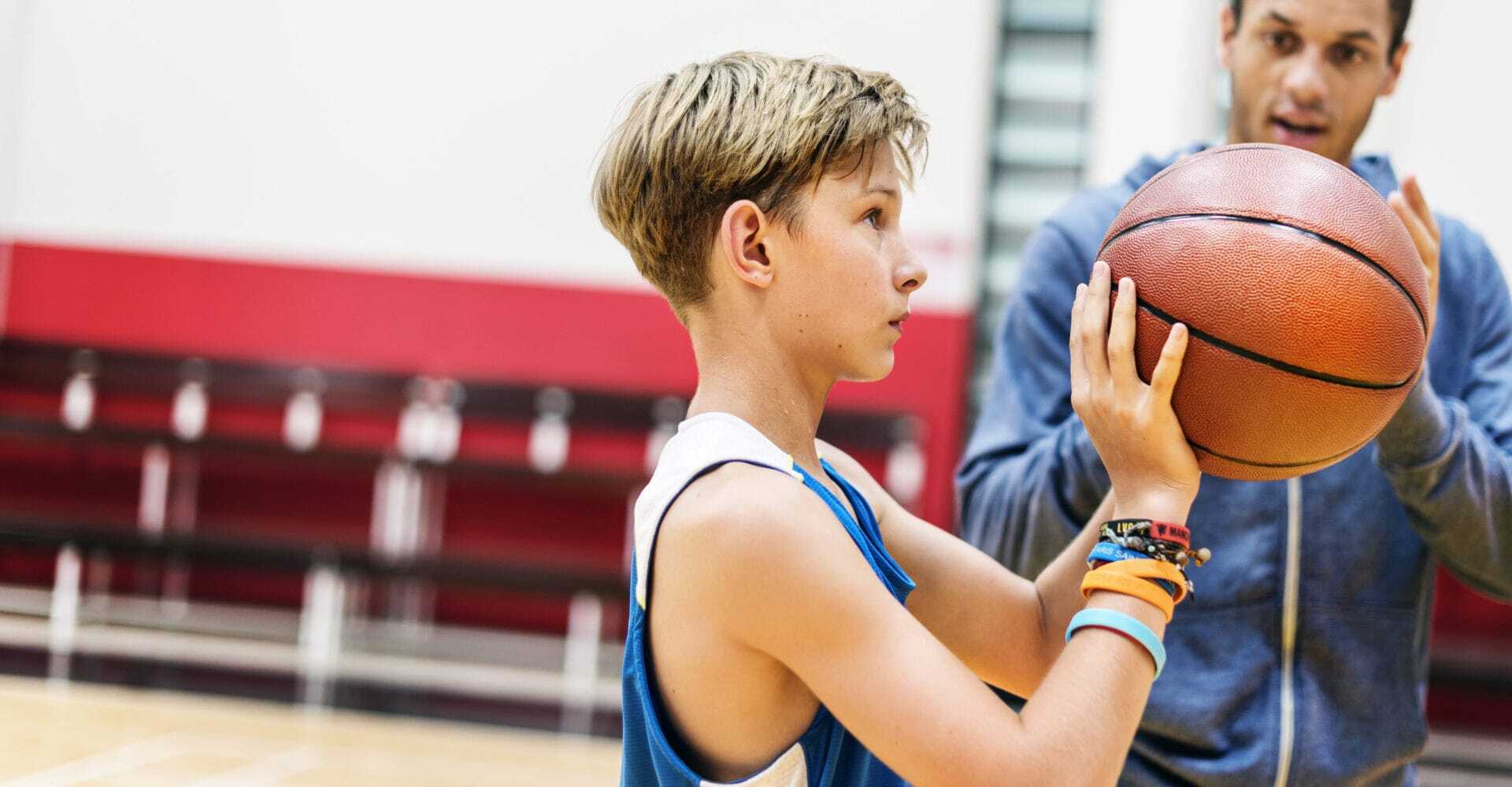 our mission
Keeps Kids On The Field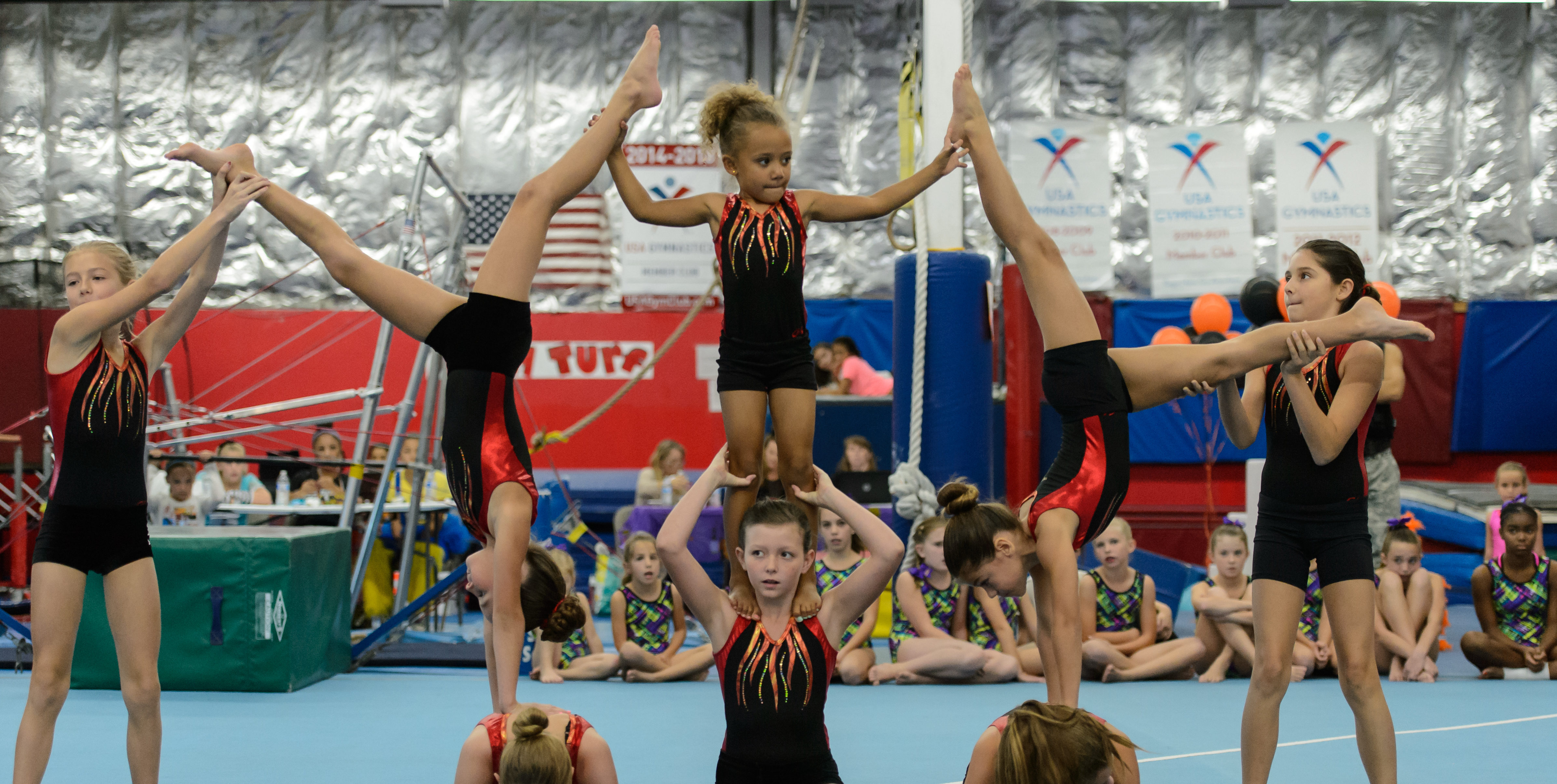 our mission
Keeps Kids On The Field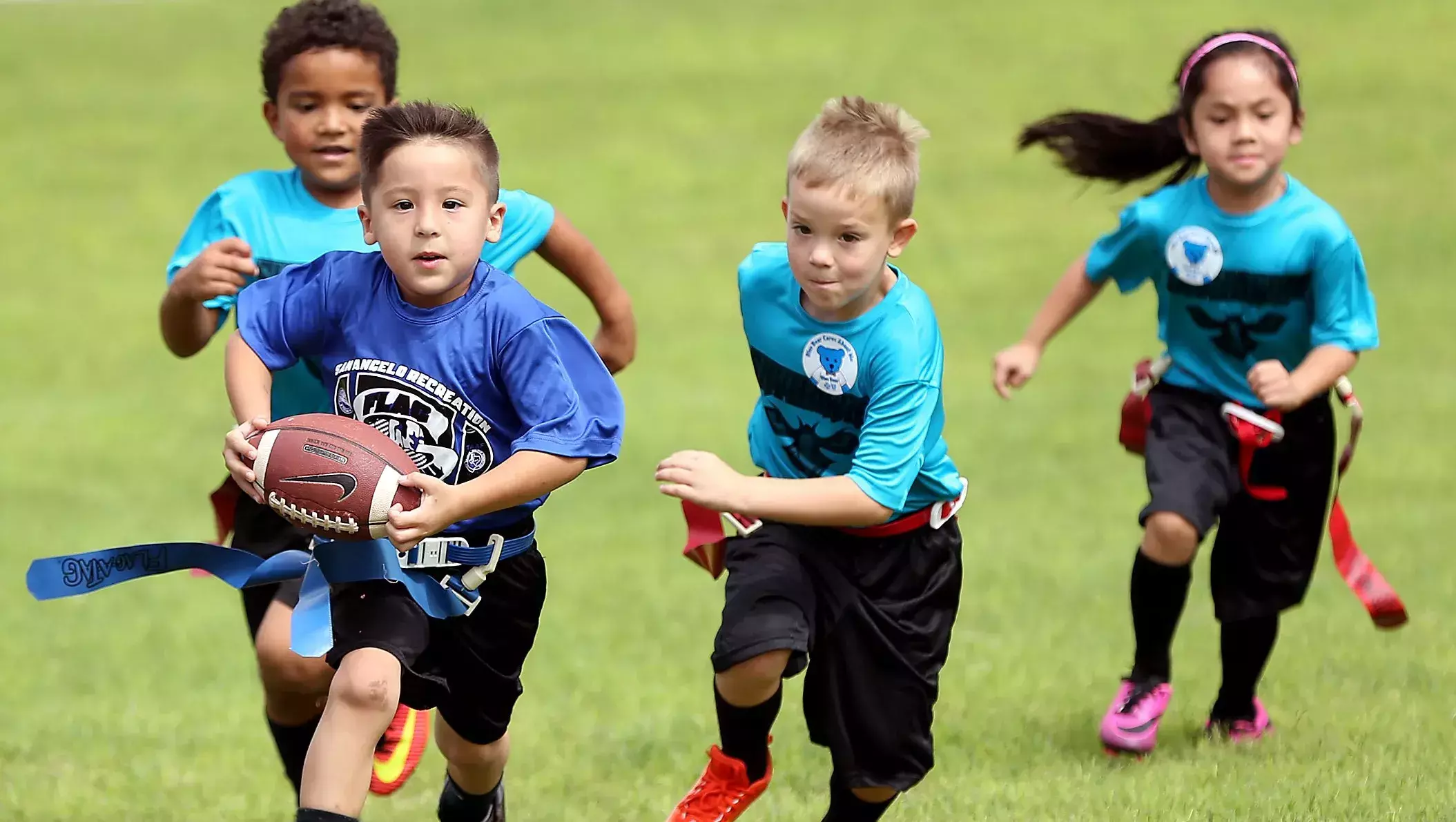 our vision
Prevent, Recognize and React
At Play Safely Sports, we are focused on keeping kids playing… sports. We accomplish this through a comprehensive training course on youth sports safety. Health safety. The kind of safety that keeps your kids on the field, rink, court or course. Keeps your kids healthy and playing the sports that they love.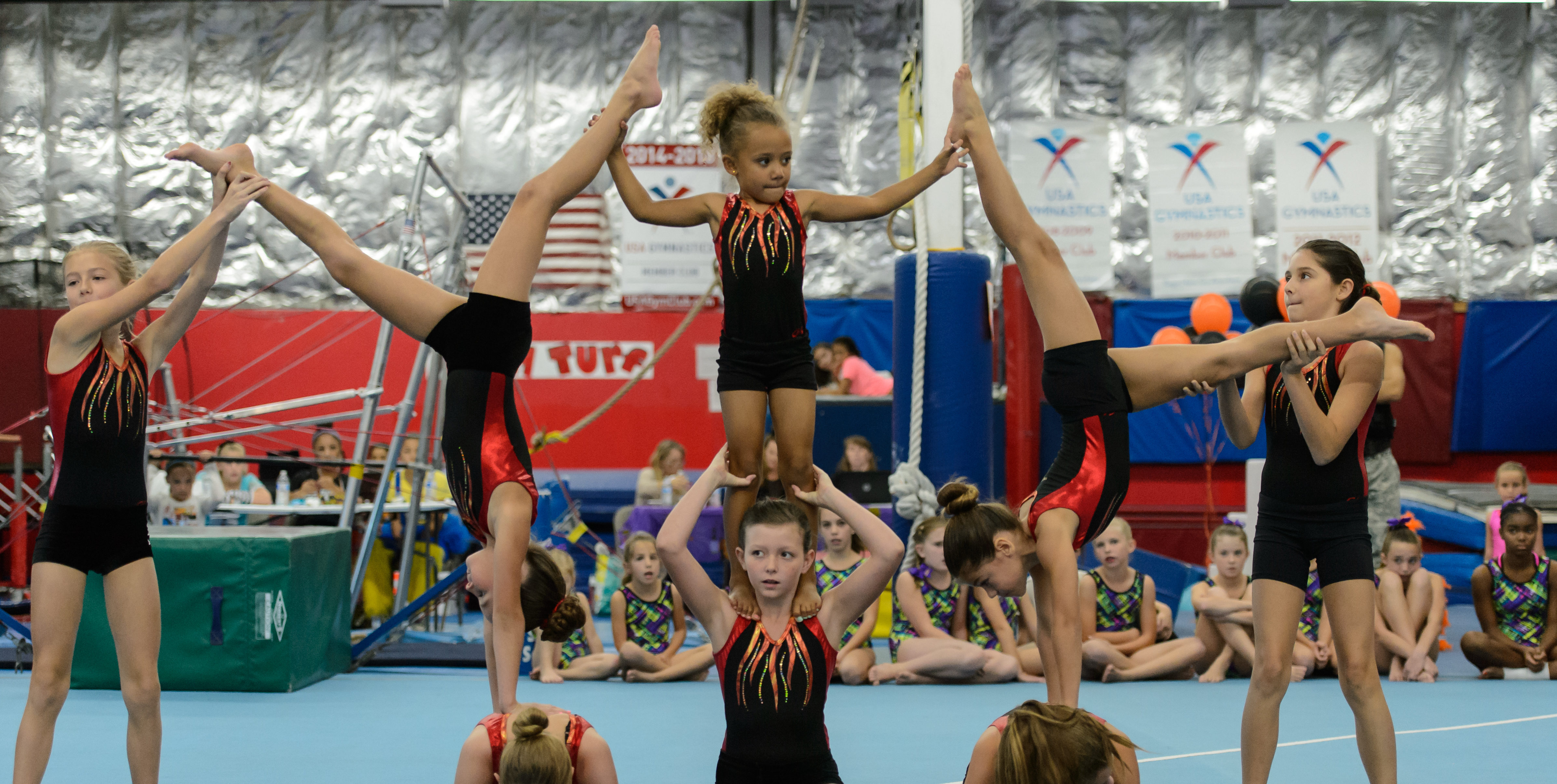 Prevent Sports Related Injuries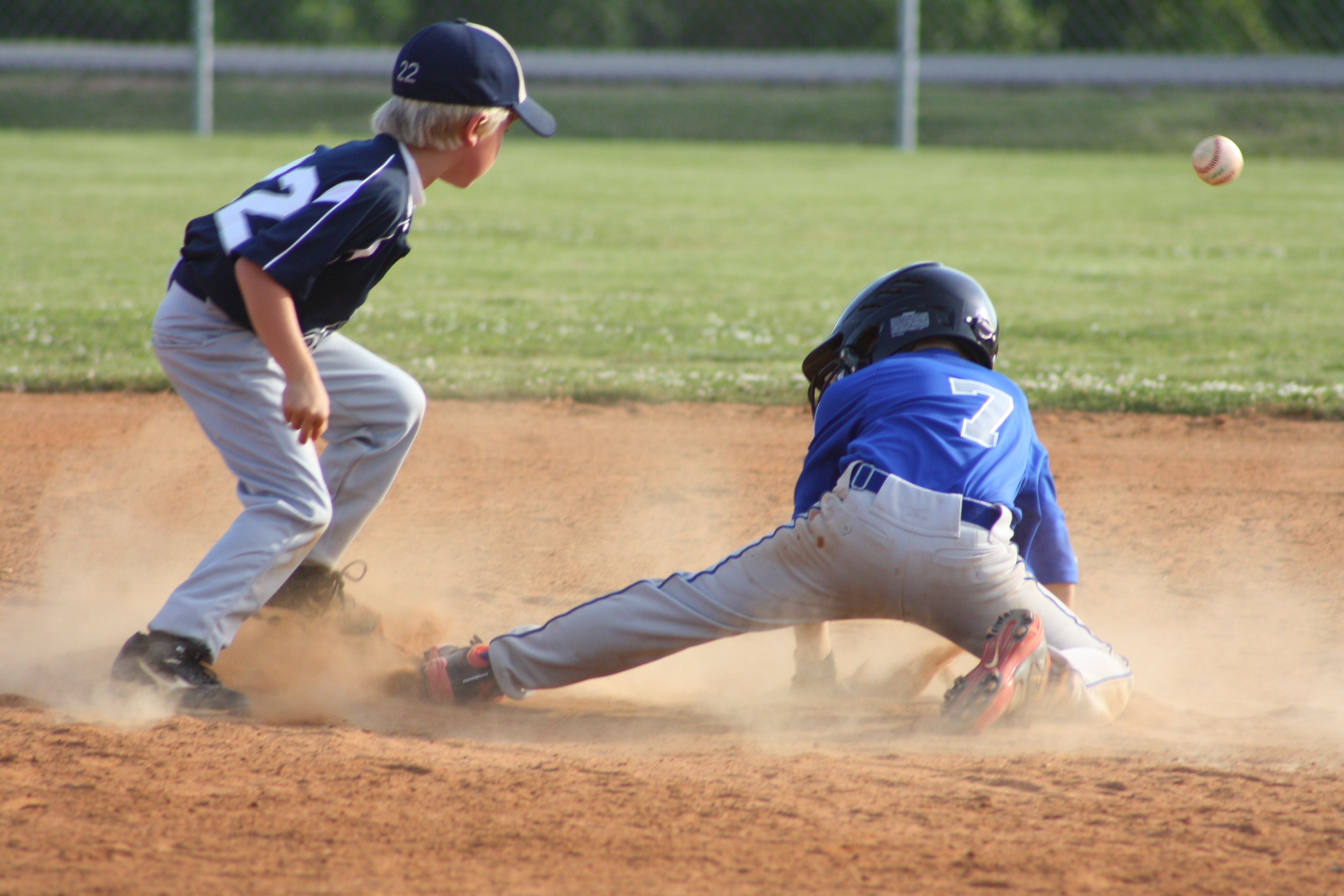 Recognize Sports Related Injuries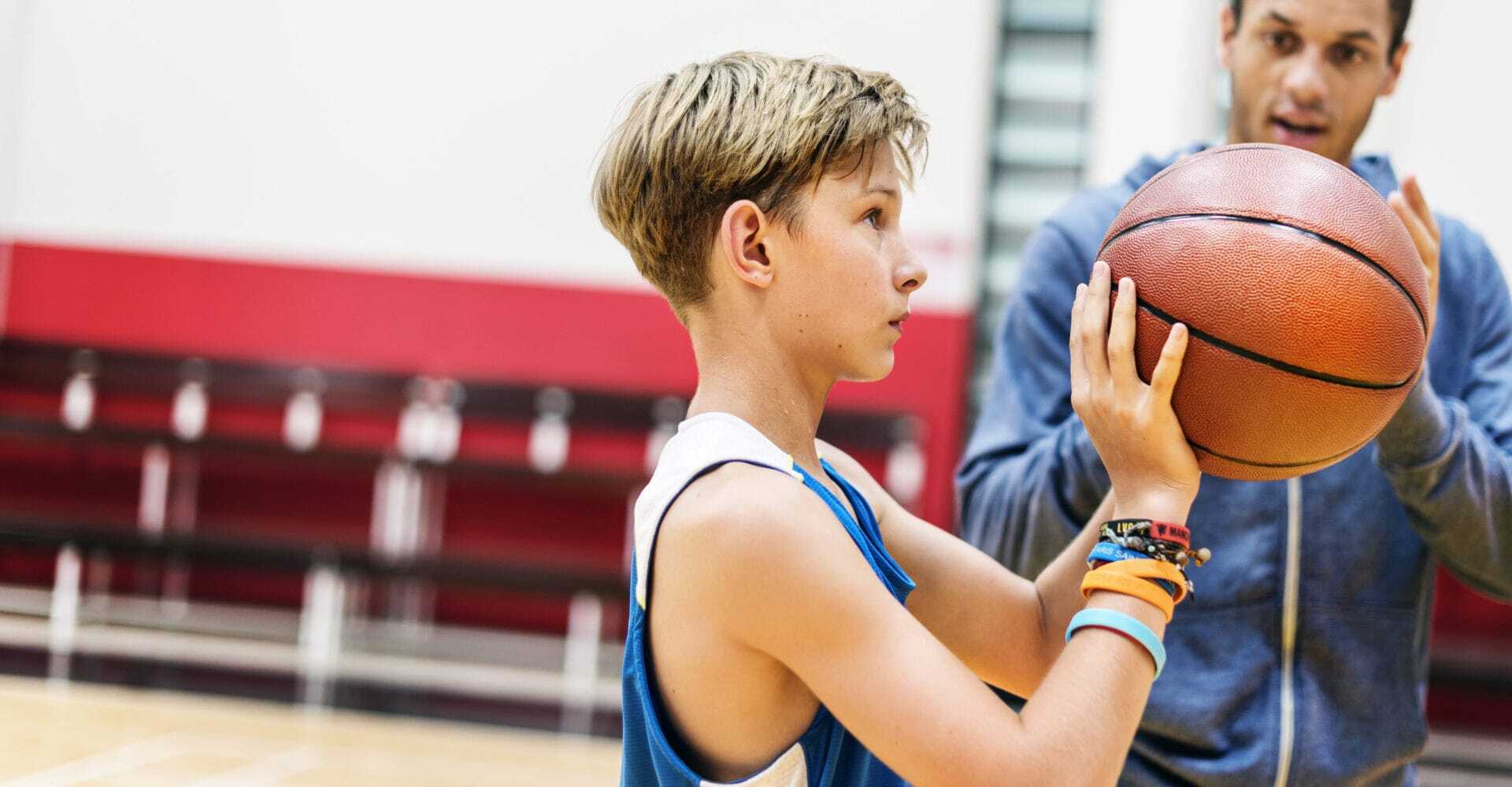 React to an Injury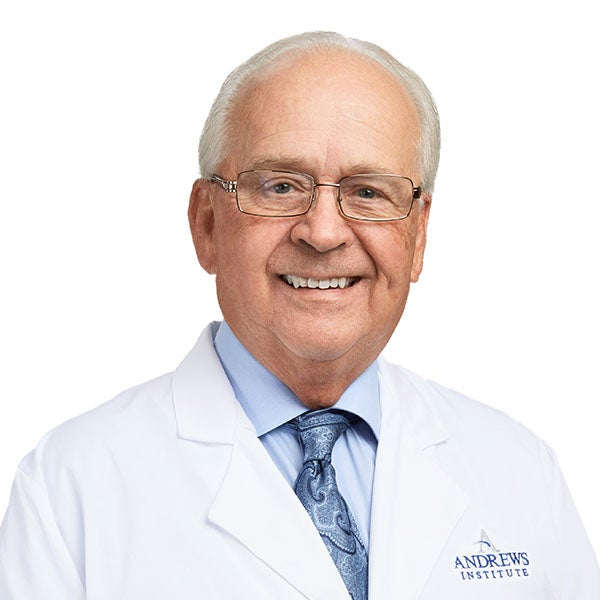 Play Safely Sports
There is a myth that our youngest athletes are less vulnerable to youth sports injuries. Actually, they are more vulnerable because of their developing muscles, bones and brains. Their parents and coaches should be trained to recognize and prevent the millions of injuries that occur annually.
Dr, James R. Andrews, MD, Renown Sports Medicine Surgeon, College and Professional Team Physician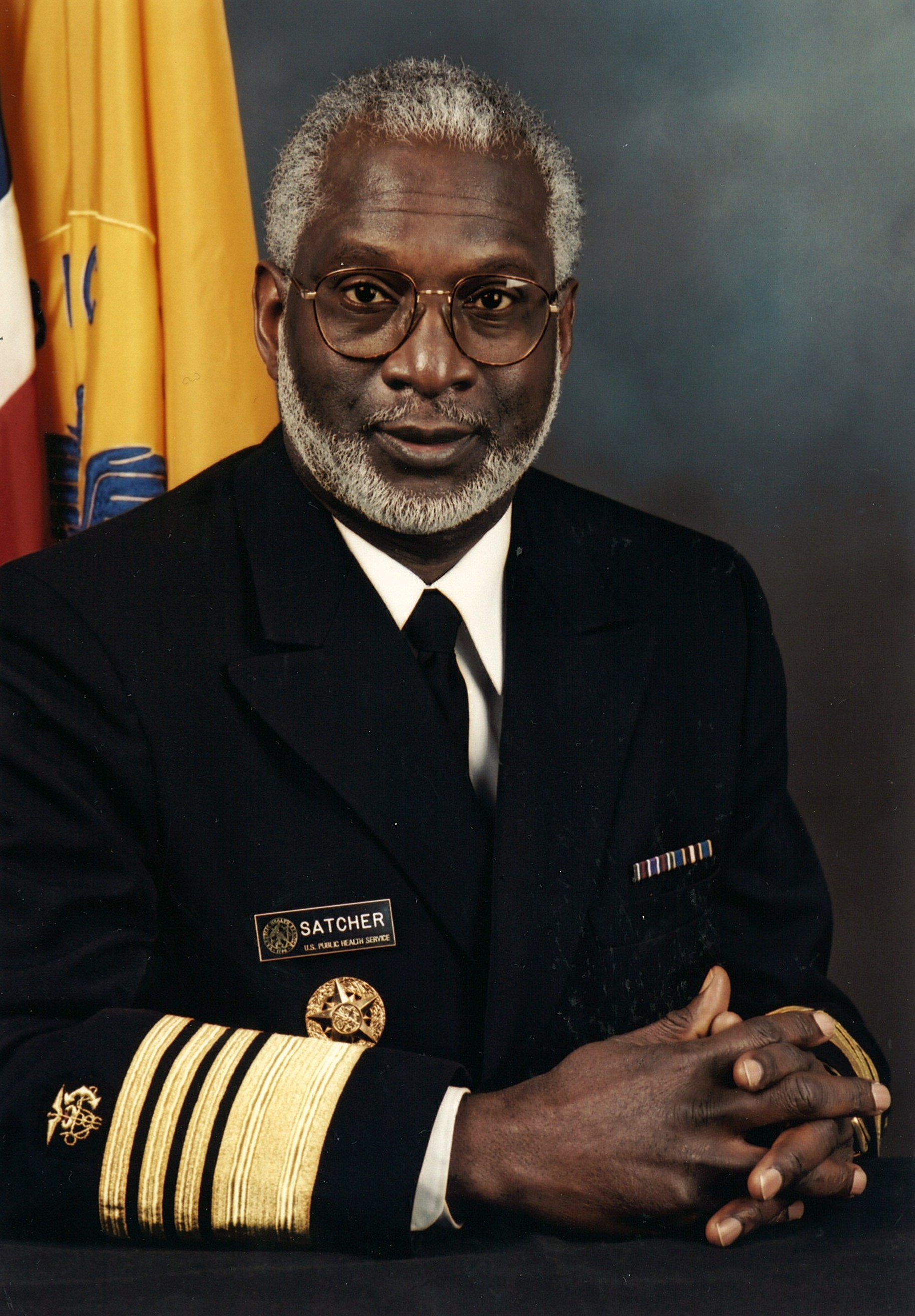 Play Safely Sports
Every youth sports organization has the social responsibility to recognize sports injuries as an epidemic and establish policy in prevention through educating parents and coaches. Policy in injury prevention should always be peer-reviewed, evidenced-based and certified.
Dr. David Satcher, MD, PhD, Former Surgeon General of the United States, Director of the Centers for Disease Control and Prevention (CDC)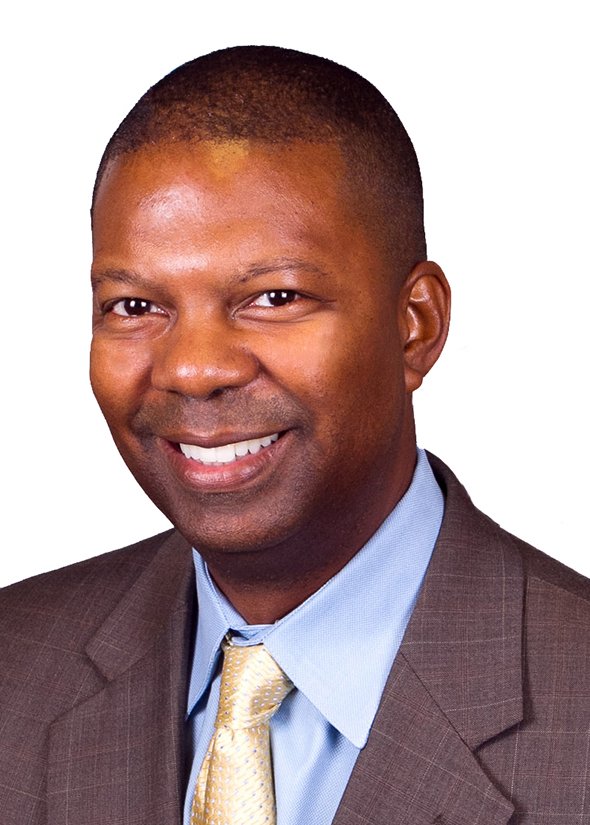 Play Safely Sports
Sports safety in youth sports is a three-legged stool. The Safe Sport Act has set the standards in abuse. The Positive Coaching Alliance is becoming the favored training in social and emotional behavior in youth sports. I believe that Play Safely Sports offers the third leg for setting that same standard in injury prevention.
Wayne Moss. Executive Director of the National Council of Youth Sports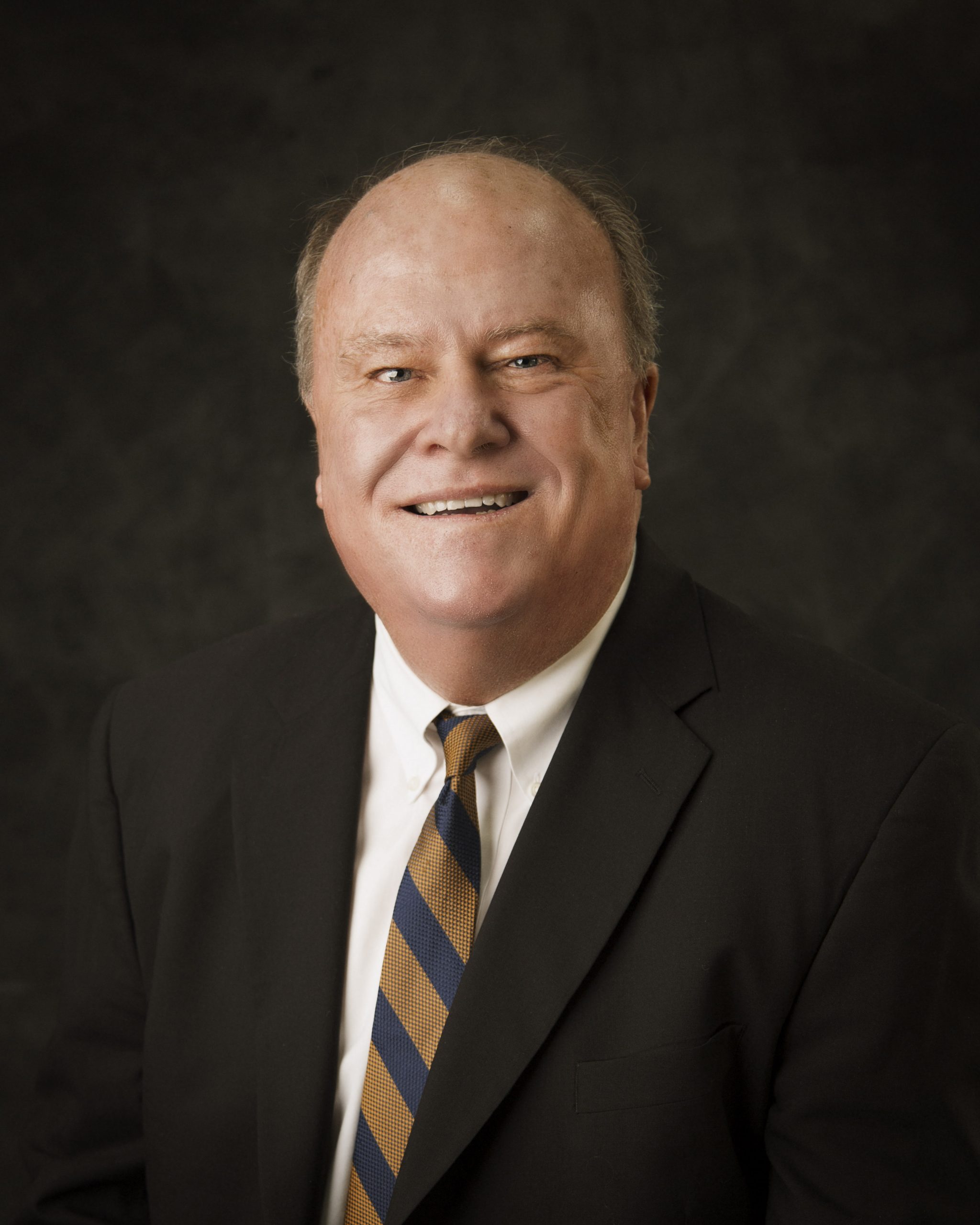 Play Safely Sports
As the Mayor, I mandated the injury prevention course for all coaches. This course is a city-wide policy to train youth sports coaches using the Coach Safety syllabus (the Play Safety course) as a matter of risk management.   One of our trained coaches was a mother whose daughter was injured and her Neurosurgeon recognized that this safety course saved her daughter's life.
Dexter McClendon, Mayor of the City of Greenville, AL
play safely sports
Statistics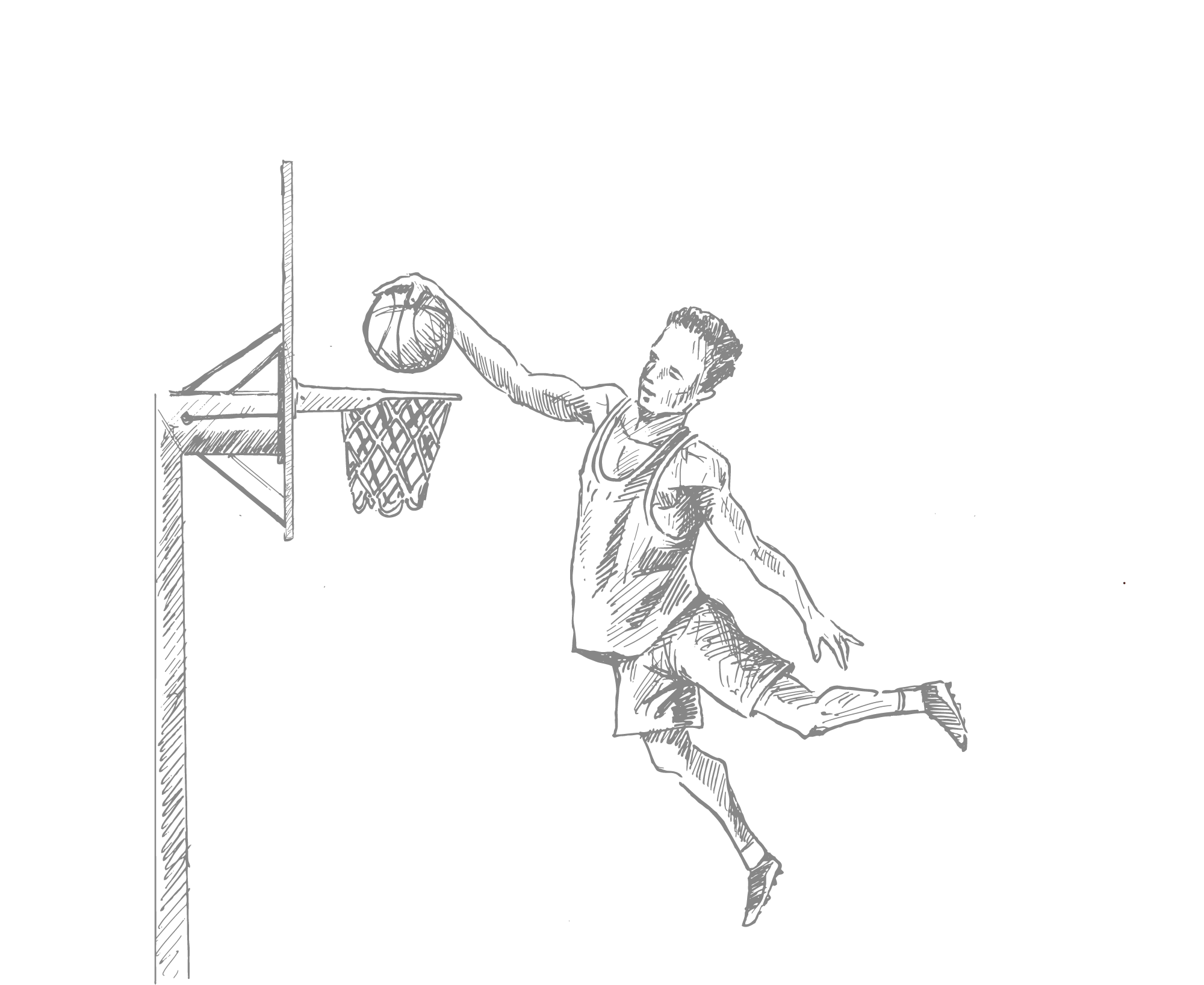 3,500,000
hospital/doctors office visits related to youth sports injuries
1 in 10
youth athletes have sports related injuries that require a hospital or doctors visit each year.
The CDC says that 50% of all Youth Sports Injuries are preventable through education.